Our Team
We're a mix of business professionals and digital marketing experts that truly care about each other, our clients, and results.

Our digital marketing team consist of a team of professionally trained graphic designers, web developers, content writers and digital marketing specialists. Our IT specialists have the knowledge and expertise to help businesses build their presence online and reputation on major search engines and social media.
Morbi vestibulum id tellus commodo mattis.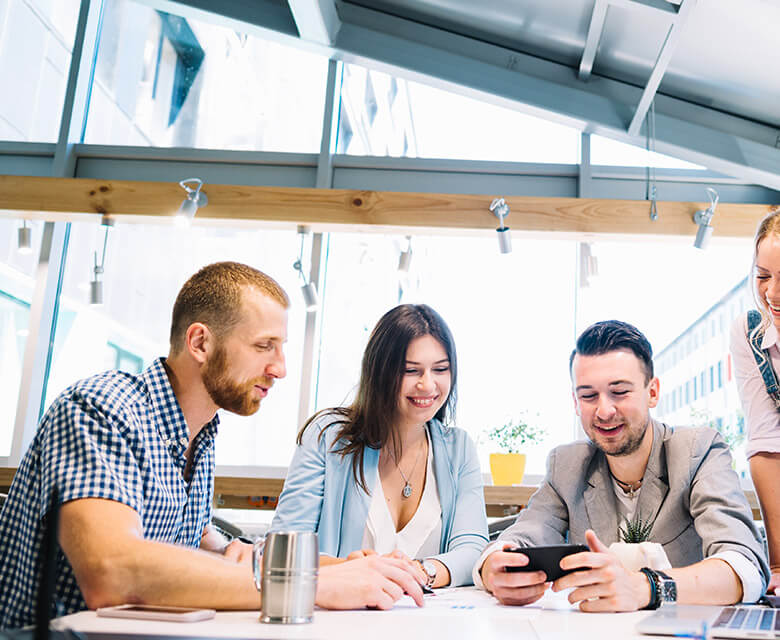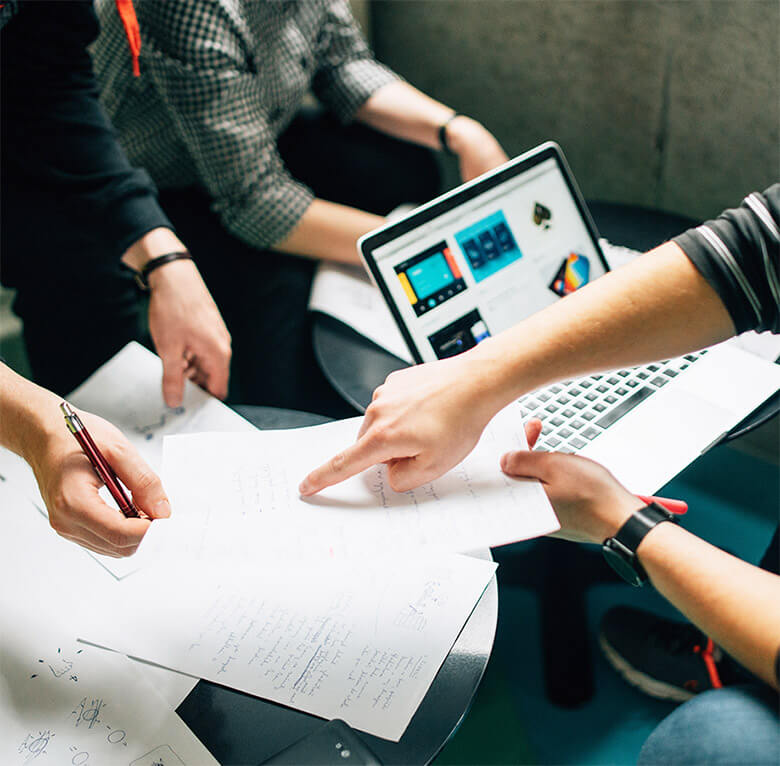 DENNIS DOMINIC
CEO & Founder
Dennis is the founder and CEO of Dream Wizardz Digital Solutions and is a Marketing expert with over 16 years of experience in Inbound and Outbound Marketing, Website Design & Development, Animations, Advertising, SEO and Sales experience; working on hundreds of websites, and managing clients under various industrial sectors.
INDU DENNIS
Chief Operating Officer
Indu is the Chief operating Officer and Digital marketing professional over 15 years of experience. She is passionate about helping clients achieve their business and online goals using digital marketing as well as maximise ROI and spend her days focused on understanding his clients digital pain points thereby helping them solve their digital problems. Focusses on SEO, Online Advertising Social media Marketer and Content Marketing for clients.