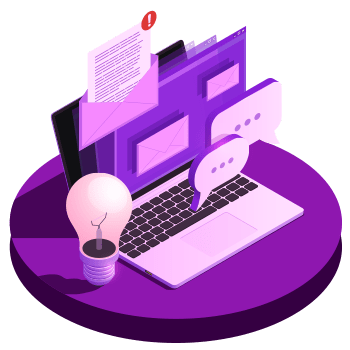 SEARCH ENGINE MARKETING (PPC)
Search engines are very useful in connecting consumers with what they want through their algorithm. Marketers take advantage of this point in time in the consumer buying cycle by presenting their solution to prospective consumers whom they can serve with their products or service.

We use Google Adwords, which is the most extensive search network for Pay per click (PPC) campaigns. PPC campaign is an internet advertising model used to direct traffic to websites, in which advertisers pay the publisher (typically a website owner) when the ad is clicked. It is defined only as "the amount spent to get an advertisement clicked. This is where PPC (Pay per click, paid search campaign) campaigns are beneficial. Needless to say, when it comes to advertising online, the most effective way of delivering paid traffic to your site is through a successful paid search campaign. However, this is easier said than done as it is complicated to make a paid search campaign work for you. This is where expert at BrandLoom Consulting can help you achieve your business objective
Keyword Research and Analysis
We conduct keyword research, ad groups and competition research to look for opportunities and maximize your ad budget.
PPC Campaign Setup
Once we've gained a clear understanding of your audience and your business, we create tailored campaigns targeted to your business based on the data we gathered during research and analysis.
Tracking and Monitoring
Campaign implementation is only half the job – the other half involves measuring its success. After launching the ads, we track conversions, analyze traffic and present reports.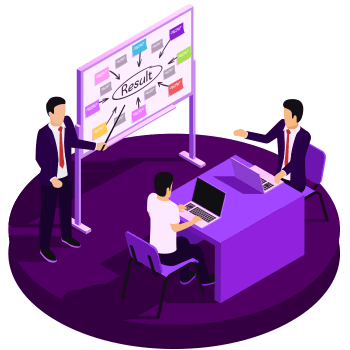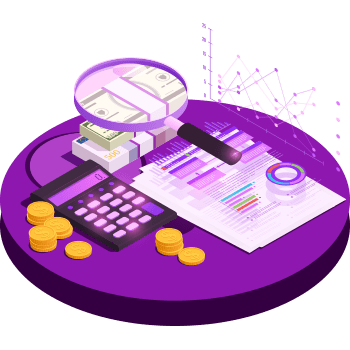 Traffic and Click-Through
Click-through rates and traffic are key performance indicators in measuring the success of PPC advertising. Once we have selected the proper keywords, we drive clicks to the right landing pages with constant bid optimization.
Other Advertisement Options Include:
LinkedIn Advertising
Facebook Advertising
Landing Page Optimization
YouTube & Video Advertising
Creative Banner Designing
Content Advertising/Marketing