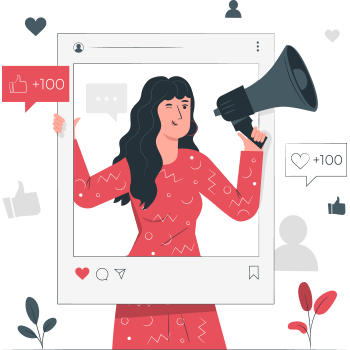 We help you get Leads via Social Media Sites.
Looking for a marketing plan to generate leads for your business? We at Dream Wizardz Digital Solutions assist you with social media strategies that best suit your business plan. Our SMO solutions are streamlined in accordance with your business objectives and thus, we choose the right mix of social media platforms to attain your objectives and enhance the reach of your business.
We help you to deliver the most effective benefit you can derive from the prevalent presence of Facebook, Twitter, Instagram, Pinterest and similar. We devise the strategy for your social media campaign by taking your purpose, goal, time, budget and resources into consideration. We also check what your competitors are doing.
We provide a complete range of SMO services from social media page creation to lead generation. From strategy development to community management, we know how to start those and what to do in that. We have been doing the same for years now, getting extremely successful results for our clients. We handle your paid campaigns on Facebook, LinkedIn and more to bring you the maximum boom within your budget to bring a positive ROI.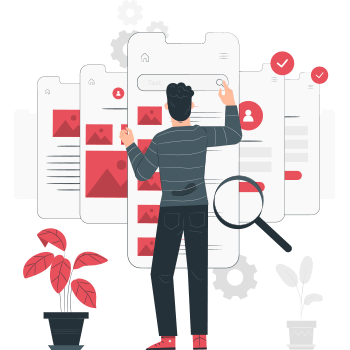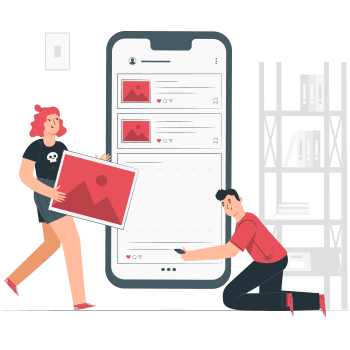 Primary benefits of social selling

Reduced contact time39%

Increased number of leads33%

Deeper relationships with clients31%

Improved lead conversion rate24%

Shorter sales cycles14%