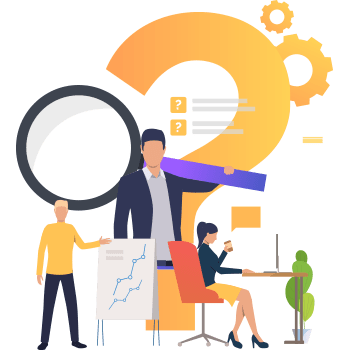 Dream Wizardz Web & Cloud-Based ERP Solutions has a unique and flexible design. Our ERP helps to bring harmony among your various business segments, thus enabling them to work together to achieve peak performance. Our ERP provides you with solutions, specially tailored to suit your industry, for achieving timely business insights, operational excellence, and innovation. Our ERP is fully configurable to suite to any business environment.
Our ERP is suitable for the following industries,
Restaurants, F&B, Hospitality, Real estate, Retail & Wholesale industries Our ERP includes a business intelligence tool to extract data from different third-party applications and ERP systems for customized reporting and data exporting.
Speak to us on +91-9947234501 or email to dennis@dreamwizardz.com to get more details on our products.