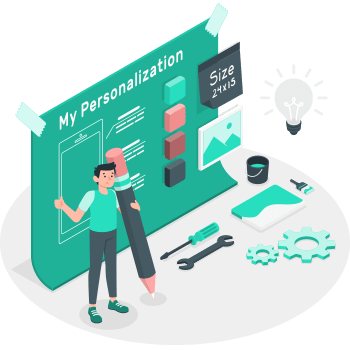 Do you have a custom web requirement?
Are you looking to hire developers for a custom requirement?
Turn your Dreams to Reality! Dream Wizardz help you design and develop custom web-based applications for your business, we can design and develop custom web applications for any type of trades.
Advantages of Web based Applications
Can be accessed from any location.
Several Branches can be managed centrally with single database.
Applications hosted on Cloud Server can run at fast speeds.
If Designs are responsive it can be run on mobiles as well.
Cost effective solution.
Backup options can ensure security of data.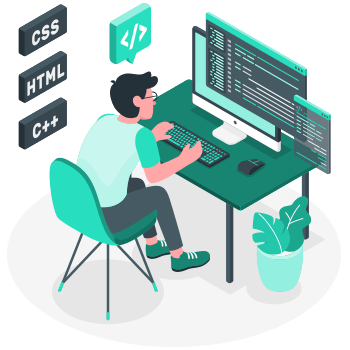 Work with us
Kindly fill in the form below, or send a message on whatsapp for quick response.