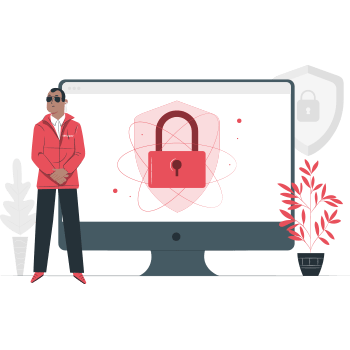 Get the SSL/TLS Certificate to protect your website from any hacking threats. To build credibility in business and website is the most important component of any business especially in the world of the internet. In today's scenario, web users expect any information they provide over the Internet to be private and accurate.
That's why SSL certificates, play such an important role for successful websites – they are the most universally known symbol of trust and security on the internet. An SSL Certificate secures the communication between your website and the user by encrypting the data transferred.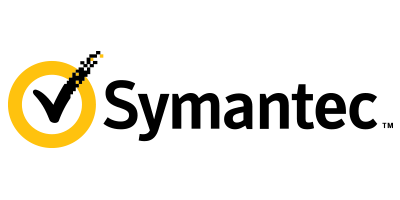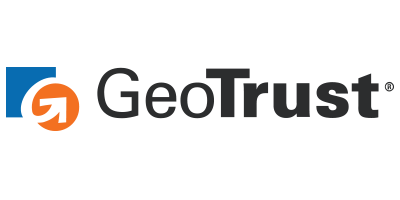 To allow you to secure your website and build a safer business environment, at Dream Wizardz Digital Solutions we aid install SSL certificate so that your clients will have confidential and reliable transactions. We pride ourselves on providing SSL Certification very simple and hassle-free.
We partner with some of the leading global Certification Authorities like:
DigiCert
Symantec
RapidSSL
GeoTrust
Thawte
Comodo
CodeGuard
We provide best support for our customers around the clock, via email and telephone.
NEED HELP? CALL US : +91-9947234501